Actress Elisabetta Pellini Oronzo De Matteis shoes.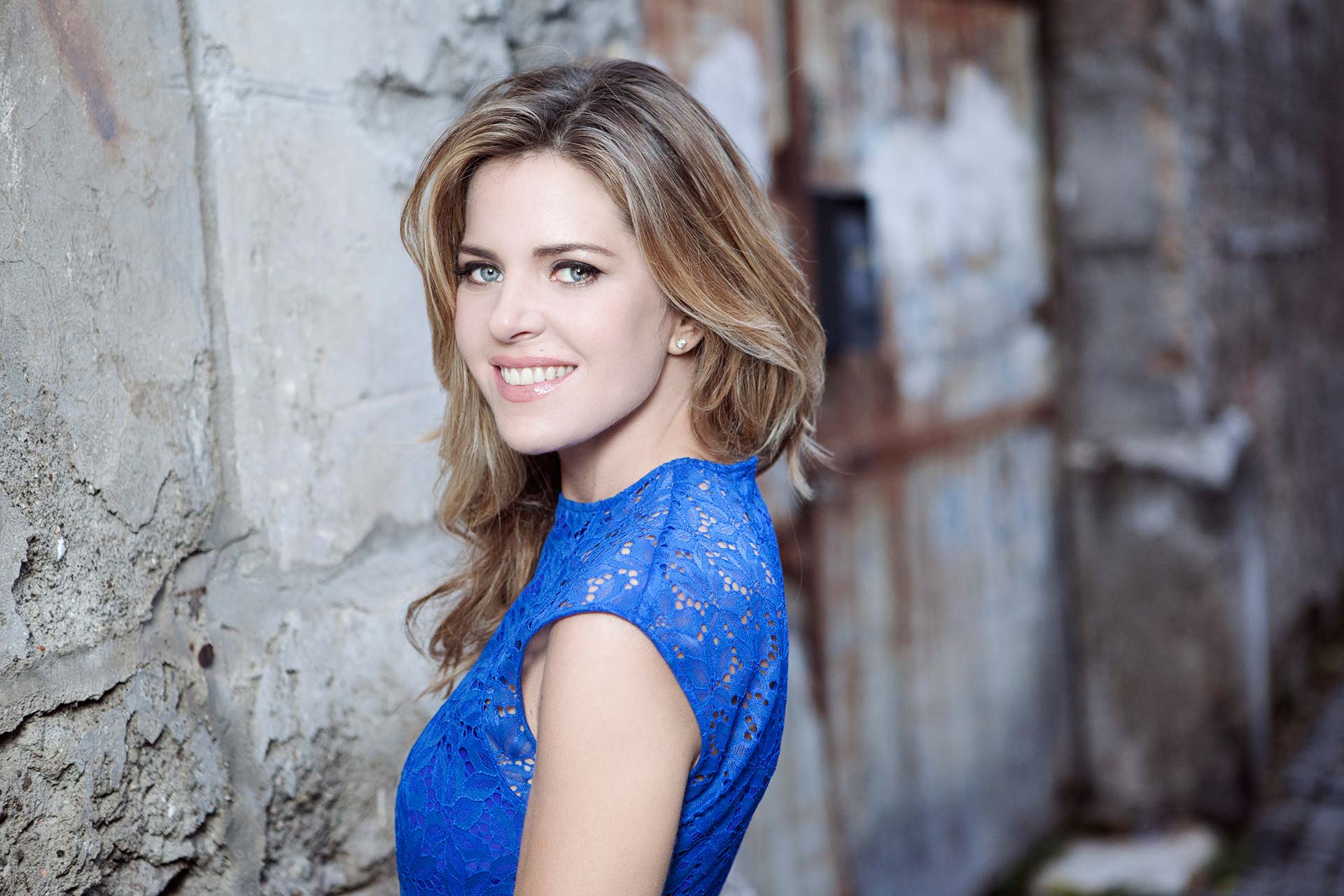 15.11.2016
Actress Elisabetta Pellini Oronzo De Matteis shoes
Fonte:
www.orooro.it
OROORO, made in Italy brand of Designer luxury footwear, created by Oronzo De Matteis, educated in Luxury Italian footwear manufacturers famous and important, is proud to present a fine Silver Reptile Skin 12 heel Sandal, made entirely by hand, with the particularity of swarovski 4 recorded in the sole and a dedication marked in focus. To wear this feminine wonder will be the beautiful actress Elizabeth Palmer was born in Sorengo in Switzerland, but an Italian citizen. Actress with a thousand nuances, innate elegance and beauty, this sandal could only be created by a Star role as a symbol of woman.
Seguici su:



30.12.2020
Calzature Oronzo De Matteis OROORO ...
leggi ancora
17.10.2020
Nuova Collection 2021/22 DESIDERIUM Eleganza senza Tempo Oronzo De Matteis Luxury Shoes by OROORO ...
leggi ancora